Go Places You Never Thought Possible
RealtyProMLS®
Global
Multiple Listing Service (MLS)
For Any Area
Real Estate Multiple Listing Service (MLS) For:
Any

Continent!
Any

Country!
Any

Location!
Any

Language!
Easy to use,
mobile-friendly,
MLS service for
brokers, agents, and associations
anywhere in the world.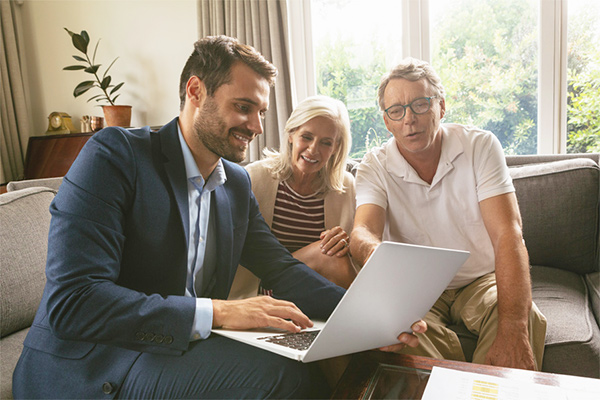 MLS Software In Any Language
RealtyProMLS® Global is a multiple listing service (MLS) software that can be used in any language in any country or area. Features include: white-label branding, self managed administration, simple easy-to-use mobile friendly interface, and several real estate applications (search listings, contact manager, flyers, reports, new listing email alerts, advanced mapping, forms and contracts, e-support, listing syndication, and IDX website integration).
Having the right tools and technology, while keeping it intuitive, mobile-friendly, and easy to use is key to a successful multiple listing service (MLS). We've spent over 20 years developing the software that will save you time, money, and costly mistakes. Our services include: use of software with free updates, secure server hosting, listing syndication, and administration support. We're here to help you setup and run a successful MLS in any language.
RealtyPro Solutions has been providing MLS software and service to thousands of real estate professionals, Realtors, and MLS associations since 1994. The company is located in St. George, Utah -- USA, and is quickly expanding its services around the globe. Our mission is: to provide the highest quality of easy-to-use software and the best service possible in order to help real estate professionals "Take more listings and make more sales!"
MLS Software Features
Listing Management
Listing forms are robust and customizable with validation and quality control features built in.
Listing Search
Easily search listings by any criteria (including map shapes) and save or load searches linked to contacts.
Listing Results
List, map, detail, and unlimited custom views that can be sorted, printed, saved and emailed.
Listing Alerts
Automation at its best! Setup listing searches that run automatically and email results to your clients.
Client Management
Manage all your contacts, groups, communications, and notes conveniently and directly through the MLS.
MLS Administration
Full control over membership, offices, users, and user types that are all controlled by permissions.
What Customers Say
As an appraiser I have used Paragon in Iron County and the Flex MLS in Washington County. They are both quite cumbersome. Out of the three, I find RealtyProMLS® to be the best! It is a lot more user friendly, and it does everything I need it to do. I would gladly pay a monthly surcharge if we could get either county to switch to the RealtyProMLS® system! Best Regards!
Steven W.
Your Customer Service is excellent!!! Good response time, and you're always able to answer my questions and resolve problems. A++
Beverly U.
I use Flex MLS in Shasta County, Paragon in Tehama County, and RealtyProMLS® in Trinity County. Out of the 3, I like RealtyProMLS® the best. It is much better, and it's easier to user!
Sean W.
Experience By The Numbers